Sammy Akuthota
<
What has changed in your perspective towards your work?


Work is not everything. I love what I do but the lockdown has taught me to slow down and enjoy the little things. I've been studying things for my own personal growth and spending time on myself. It's also been amazing to spend more time with the family at a chilled out pace.


How did you keep in touch with your peers during isolation?


Instagram, Facebook and Whatsapp for my brown family hahah
Like the stranded island scenario, if you knew you were going to be in isolation, what are 3 things you would have planned to have with you?

My laptop, unlimited champagne and a fully stocked kitchen.
Is there a particular moment this year that you remember?

August 17th 11:59pm when we all went into lockdown. Now when you reflect on this you can truly see how much of an impact this has on every individual in New Zealand. But on a nicer note, I got to host one of the Top 50 bars in the world from San Fran, Smugglers Cove. This bar was a major inspiration for me opening GG X Flamingo and it was such an amazing few days to hold a charity event to support an institution which has inspired many like me across the globe into hospo.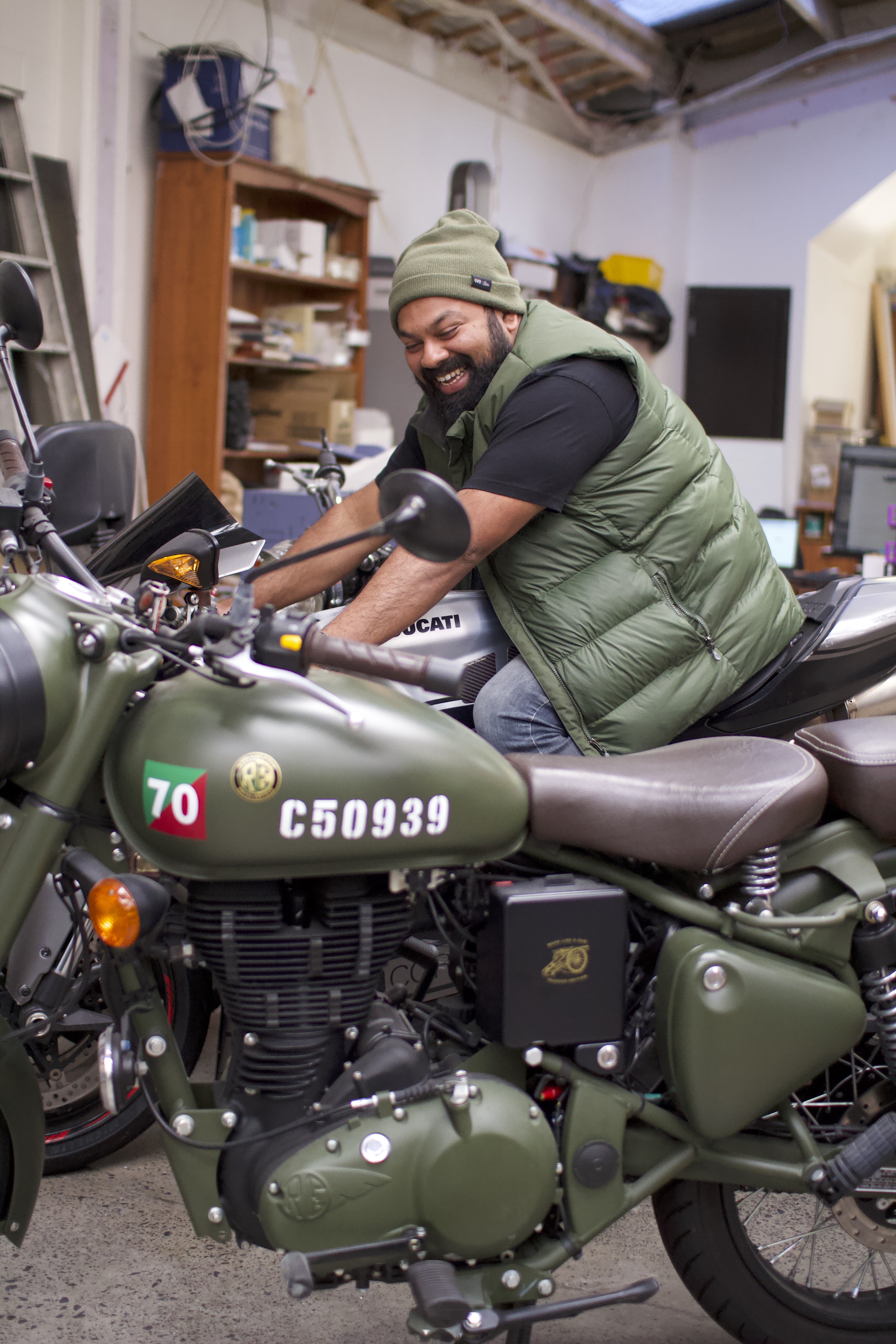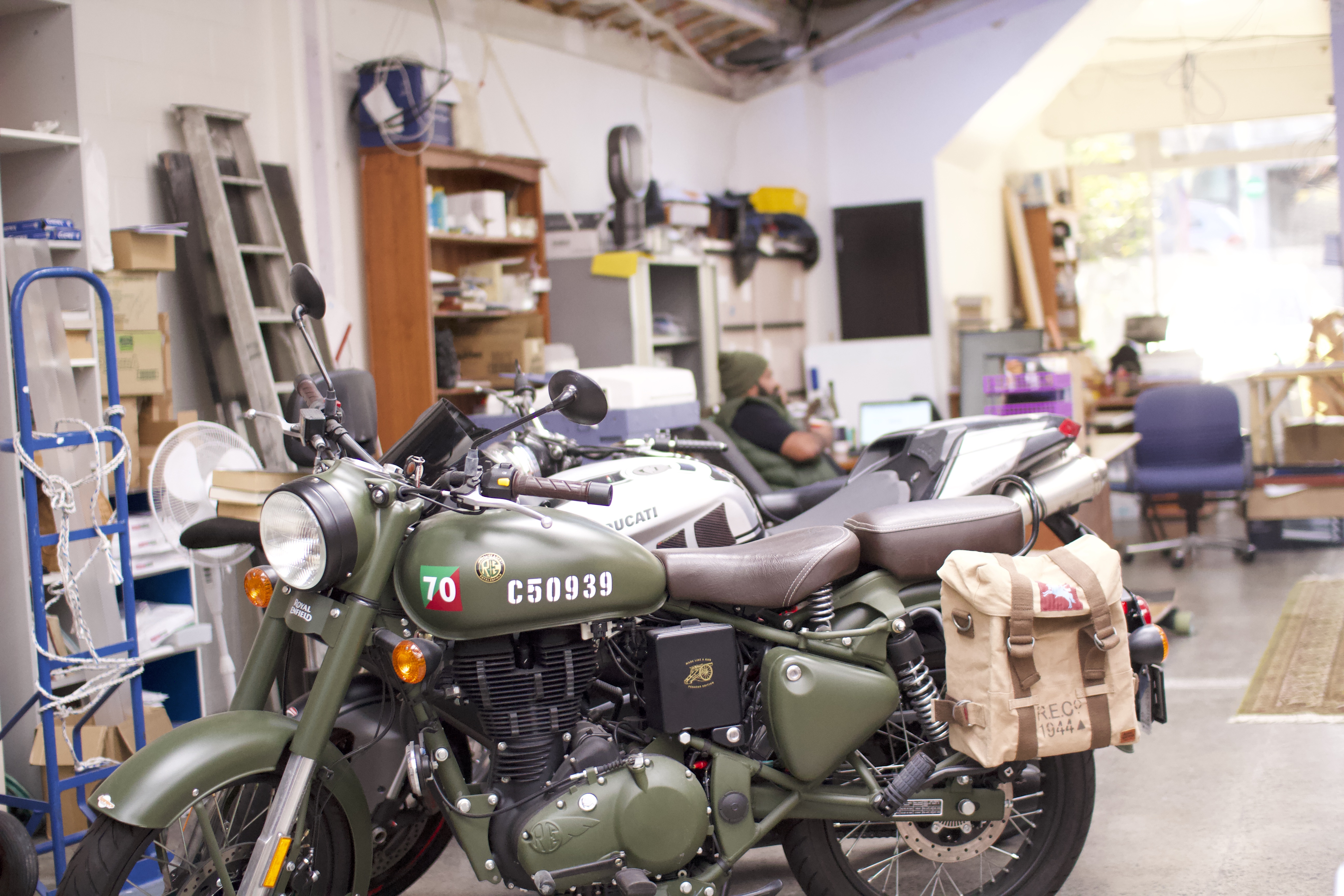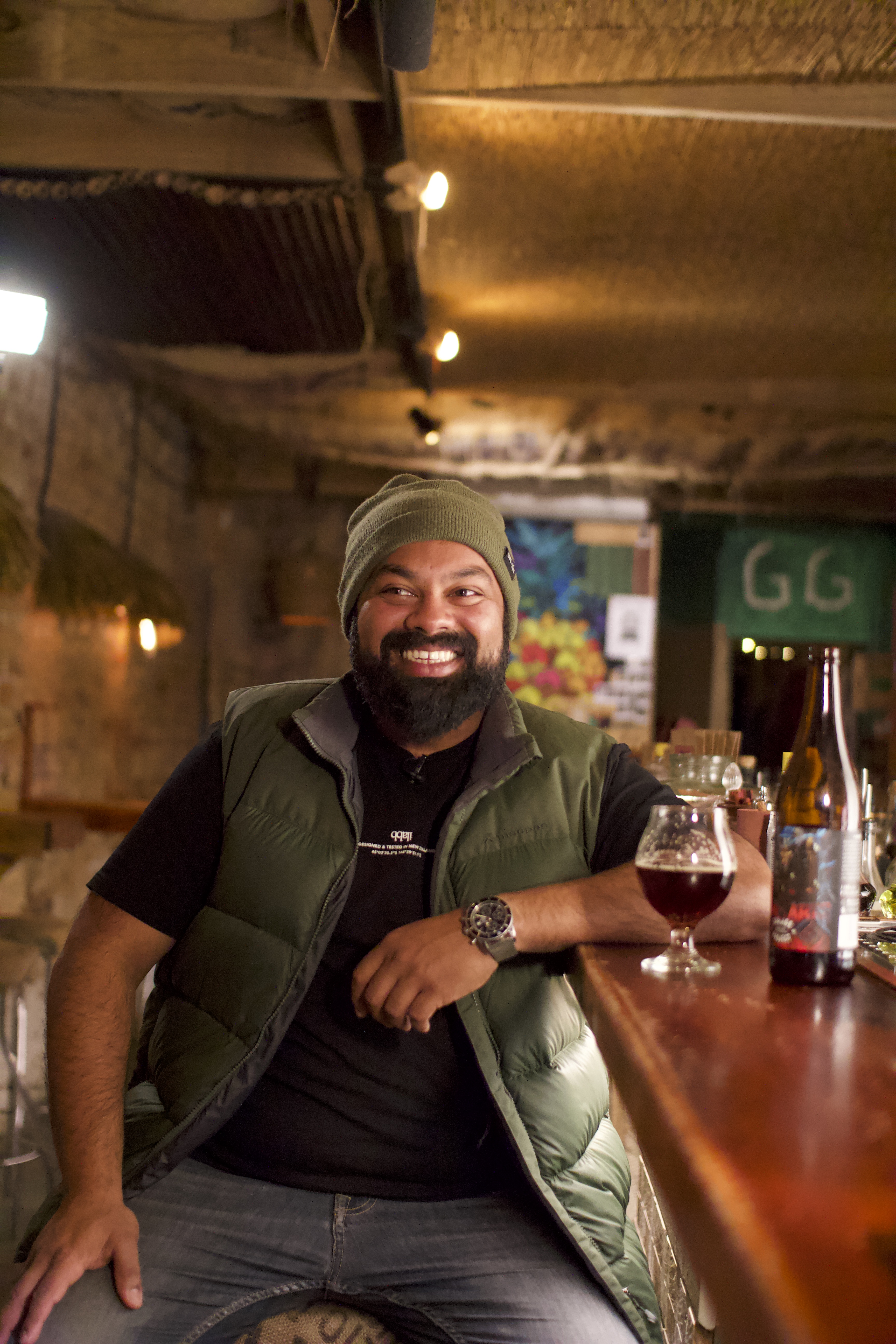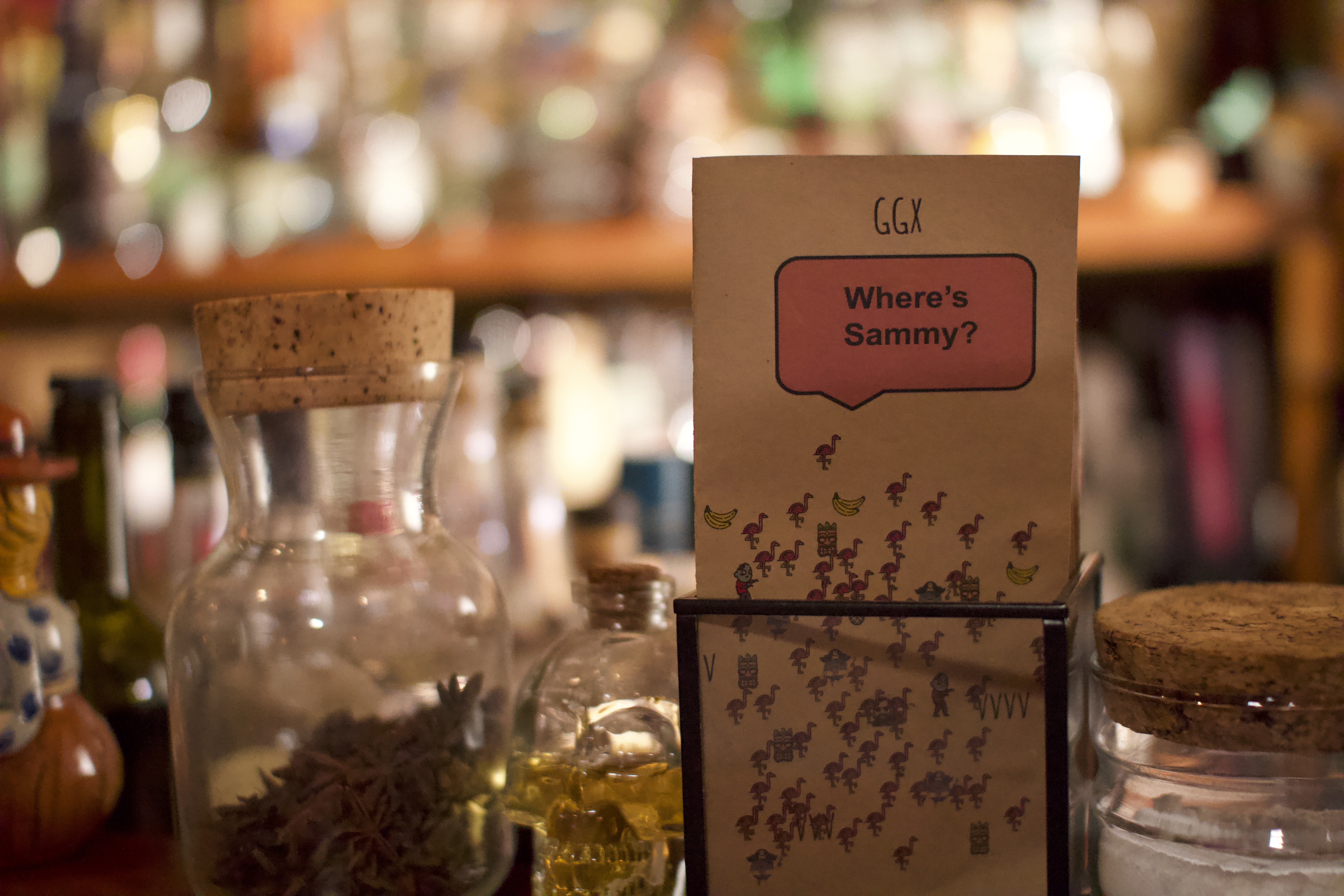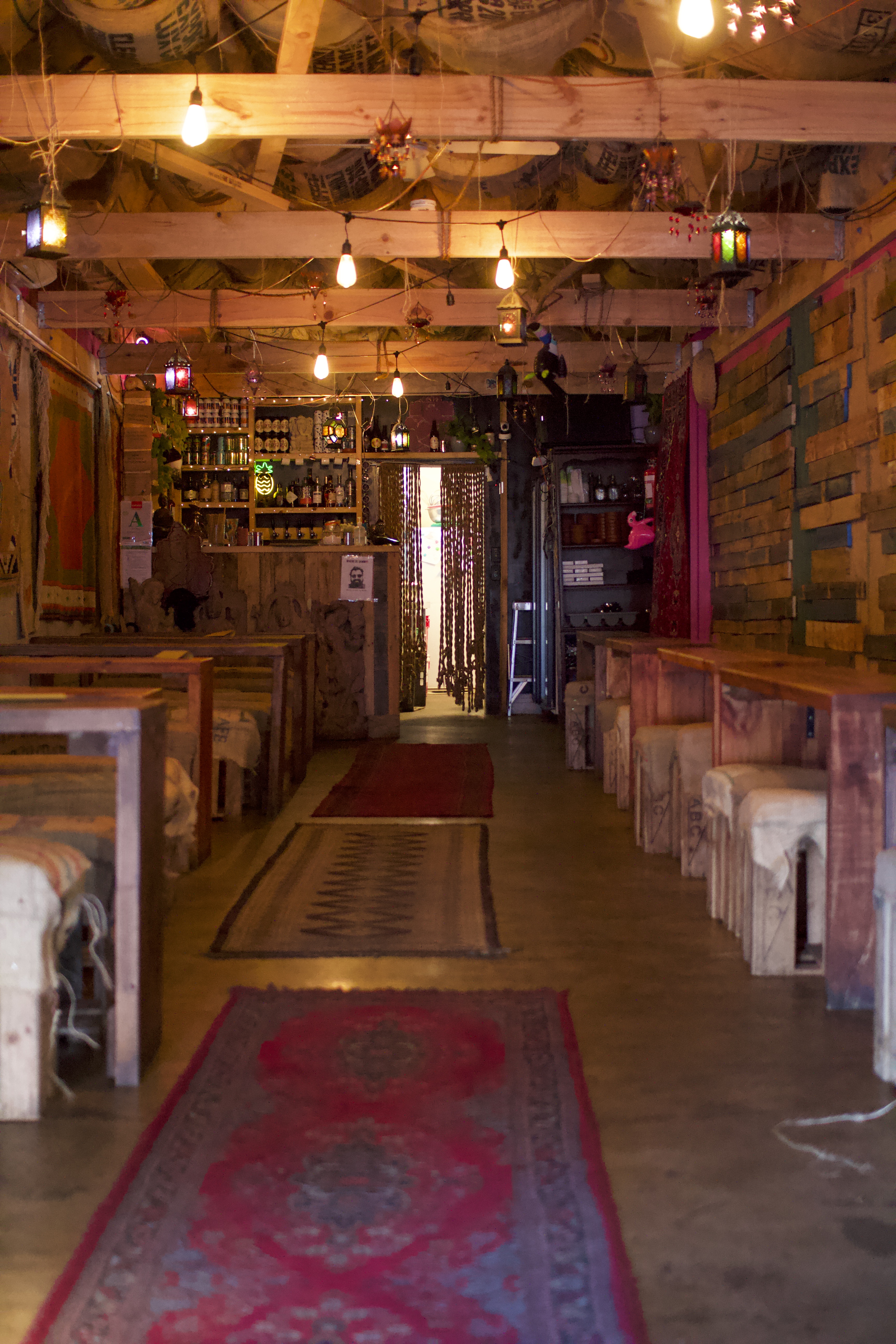 Photo Credit:
Ankita Singh
@ankita.singh.photography
What kind of art have you turned to in this past year?

My favourite art is definitely culinary art, if you look at my insta you can see that.

Cooking and everything related to eating and drinking and overall consuming is the kind of art I am into. This also leads to learning how to cook things I would not normally have time for. I have also started going down the beautiful rabbit hole of intergenerational art of Japanese knife making.