Puteri Raja Ariff
What has changed in your perspective towards your work?


I don't know whether my perspective has changed necessarily, though I certainly have a different focus. The biggest change for me work-wise has been a full time gig as a VFX Producer with Auckland-based studio Cause & FX. Taking a bit of a side step from commercial animation producing into VFX for film and TV has fired up my passion for VFX/animation/post-production here in Aotearoa and I'm excited to see how I can contribute to its growth - I want more women in VFX, more POC; I want to see more films using VFX and animation to push their storytelling. There are so many possibilities; already there is so much creativity and innovation in this sector. I'm still working on other short film projects where I can, so I think with all that combined, I'm feeling quite fulfilled; possibly more so than at the time of the interview, when I was unsure of what was next and where I could see myself in the near future. That being said, I have very much thrown myself into work this year - the fact that I've been able to do this is a blessing given the rollercoaster of 2020 and 2021 - but I'm aware that I also need to make sure I slow down when I need to and actually go outside!


How did you keep in touch with your peers during isolation?


Group chats are great - even when I'm busy and can't really contribute to the conversation as it's happening, but my friends are chatting away about something, just knowing they're there is a comfort. We've been doing video chats and games as well, especially when the lockdown blues really hit.
Is there a particular moment this year that you remember?

To be honest it's been such a blur... but I think stand outs have been whenever I'm somewhere crowded. Like a busy restaurant with friends and family, or a concert. I miss that.
Like the stranded island scenario, if you knew you were going to be in isolation, what are 3 things you would have planned to have with you?
Something to do (like a puzzle), something to work with/communicate (my laptop) and most importantly, snacks.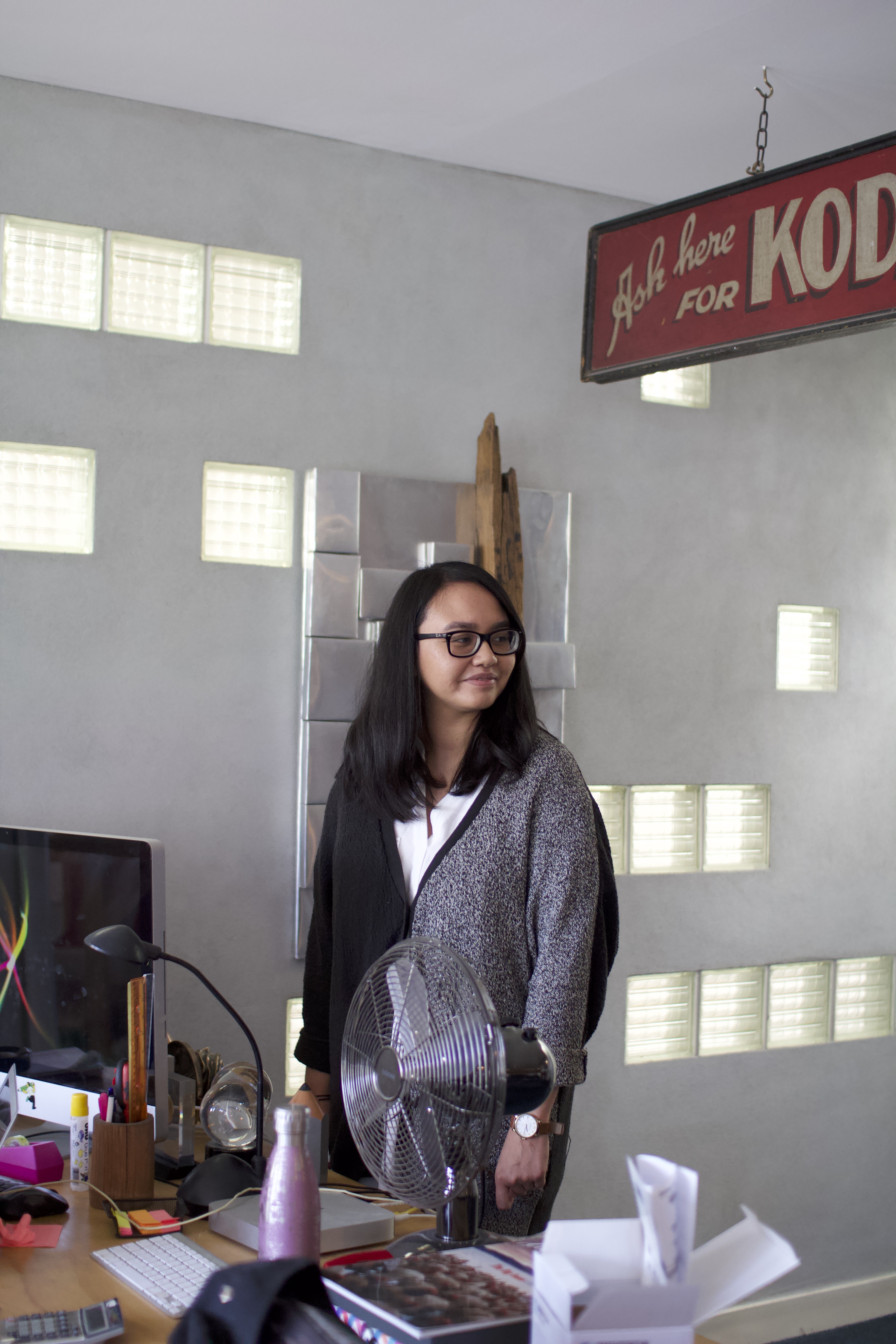 Photo Credit:
Ankita Singh
@ankita.singh.photography
What kind of art have you turned to in this past year?

I'm not sure if there's been particular art that has drawn my attention, but sources of comfort have definitely included dog videos (I recommend grooming videos as well as anything involving a fashion forward Italian Greyhound). There's been a fair bit of sitcom and comedy rewatching happening in our bubble (VEEP and Seinfeld most recently - but generally it's anything light just for that bit of escapism amongst the constant news/1pm pressers/case updates), but when possible I've also really made use of my library card and Kindle. Authors Bernardine Evaristo and Kazuo Ishiguro are my current go-tos.