Roseanne Liang
What has changed in your perspective towards your work?


With higher stakes around how and where I work - and at the risk of sounding cheesy - I think have a greater sense of gratitude for all the ways people make my work possible. My partner for being so amazing with our kids. My kids for persevering with remote school, and approaching the pandemic with calm and rational thought. My friends for engaging in silly message threads, and commiserating on serious ones. My colleagues for showing me what true respect and collaboration feels like. 2021 was a tough year, but it was also an amazing one for me. I released my first Hollywood film and a TV series I'm incredibly proud of. I get to travel for work on a heartswell of a Netflix show, with a dream team.

My own knowledge of myself, my 'gut' and my instincts has also deepened. I'm not immune to making mistakes, but I have more confidence in the choices I do make. This happens anyway with getting older and gaining experience, but somehow the pandemic puts it in a different light. Maybe with a greater sense of threat or danger, the acknowledgement of good things also becomes sharper in relief. These weird and terrible times help me take joy from certain mundanities, and recontextualise chaos.

In these times, I'm even more aware my work is less empirically important than say, the work of teachers or nurses. On bad days this awareness makes me feel small, but on most days it fortifies my purpose. If I choose to do this work, I have a responsibility to make it count. Obviously I want it to be entertaining and engaging, but it needs to mean something. It should say something in a way that only my team and I can say. This helps me figure out the why and how of my work more simply than before.


How did you keep in touch with your peers during isolation?


I get an inordinate amount of joy from text banter, and sending and receiving exquisitely wry and well-timed audio messages. In terms of commitment and drain, it goes:

Text < Gif/Meme < Audio Message < Audio call < Zoom/WhatsApp vid call/Facetime (please don't talk to me about Google Hangouts or Microsoft Teams)

Zooms are a commitment, but once I'm there, I do love seeing people in the face and marvelling at how hot and cute we look from a high angle, and how many double chins we can muster from a low angle.

Is there a particular moment this year that you remember?


While isolating in MIQ, I realised HKS on Dominion Road made my favourite Hong Kong dessert in drink form… and my MIQ facility was within delivery range. I think I actually screamed:

Like the stranded island scenario, if you knew you were going to be in isolation, what are 3 things you would have planned to have with you?
As you can see from the photo above, I would have a laptop, a pen, paper and… Oh wait that's three.
I would have a laptop, a Mango Pomelo Sago dessert 楊枝甘露 and egg waffle 雞蛋仔.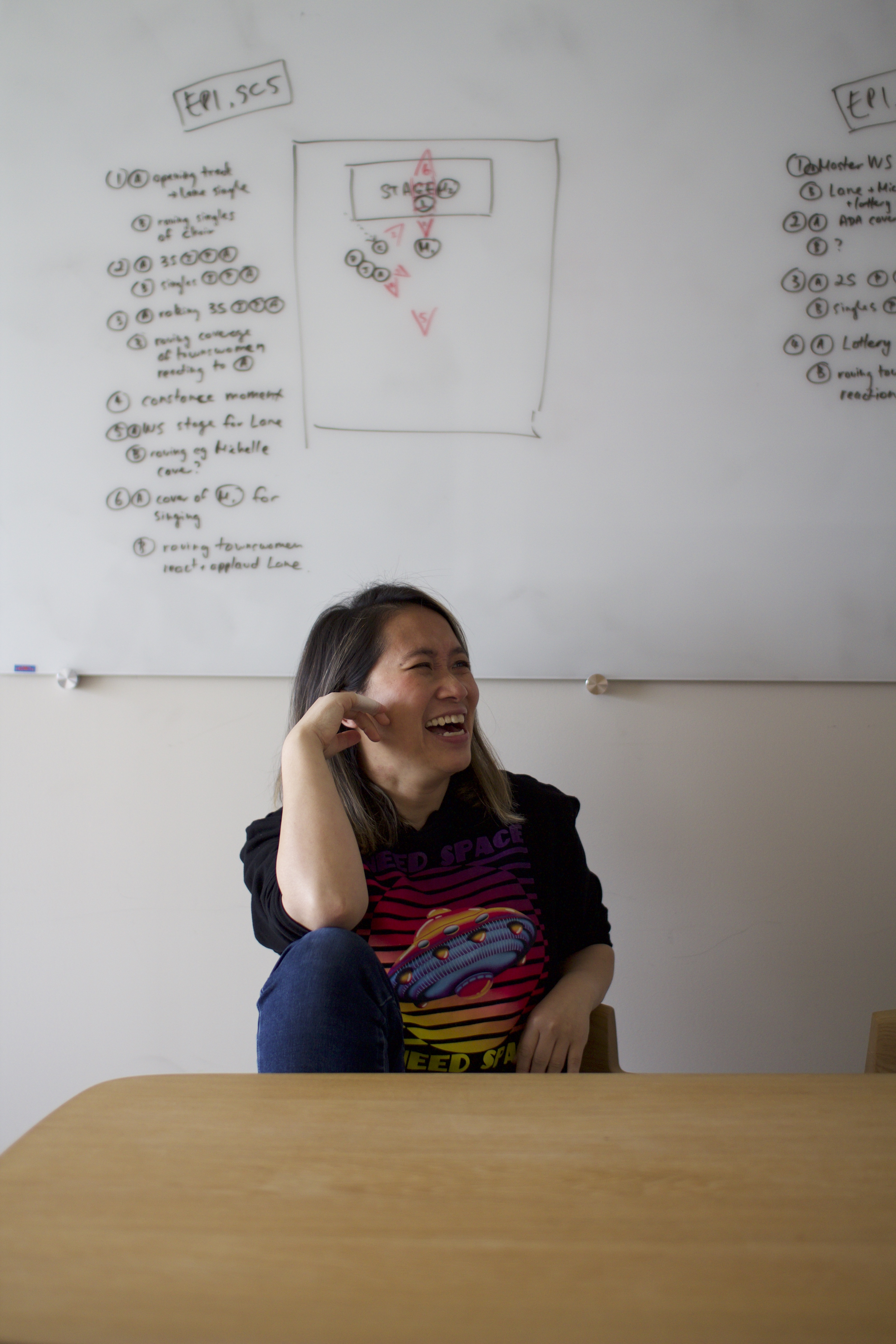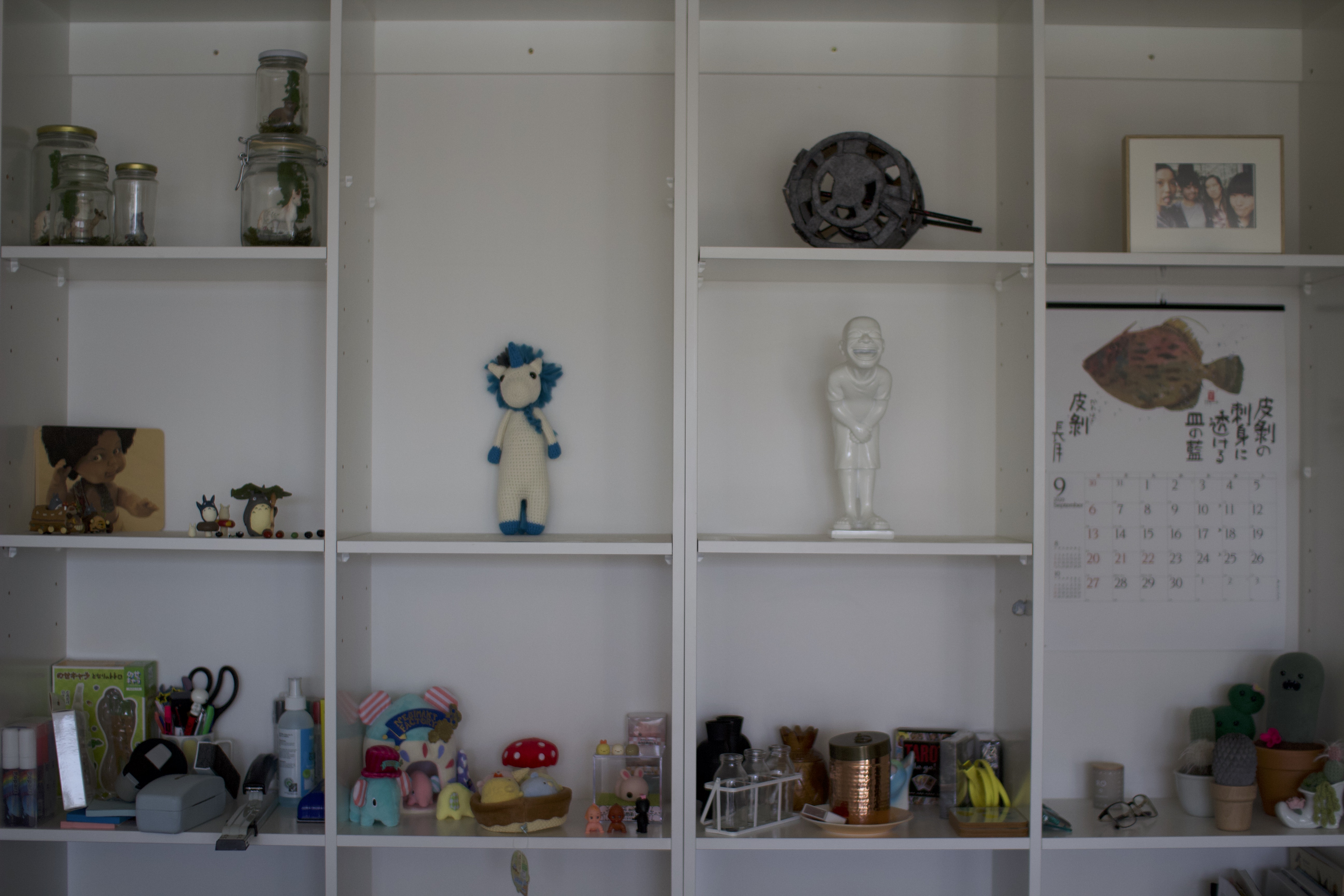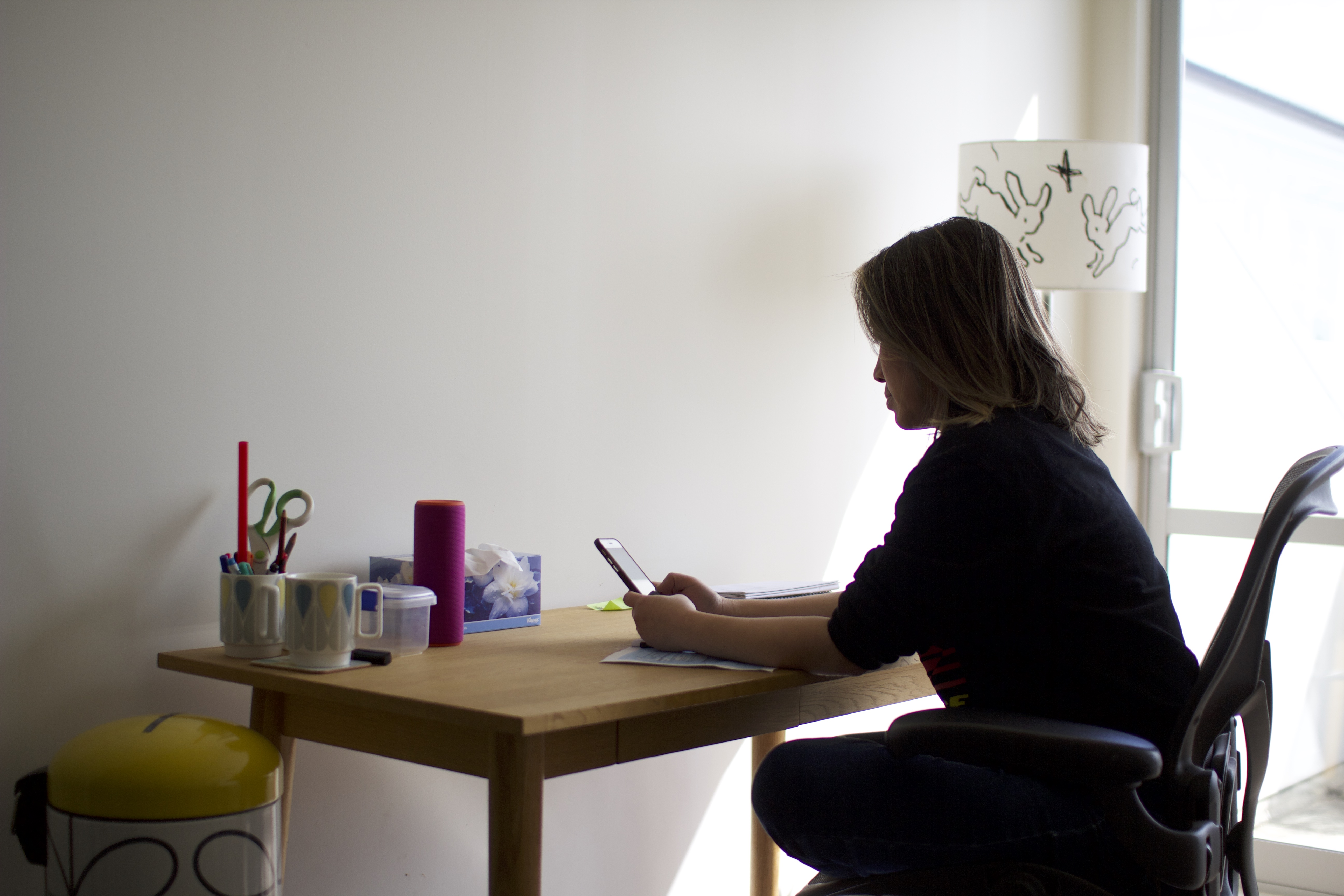 Photo Credit:
Ankita Singh
@ankita.singh.photography
What kind of art have you turned to in this past year?

I think like a lot of people, I've turned to streaming scripted episodic shows. Some would argue whether they're art, but I think they are. Starstruck, Mare of Easttown, Sweet Tooth, The Chair, Ted Lasso, White Lotus, Squid Game. These days I'll be pottering in the kitchen and lines from Succession will tapdance into my head. "Tee hee. Camel's labia." I'll murmur. "Hurr hurr. Throwing cake batter at a brick wall". Best stealth comedy ever.

I've found some time to read books, which is a joy. I finally read Anthony Bourdain's Kitchen Confidential. I'm now reading David Sedaris' The Best of Me. I can hear his voice as I read, which is a delight. I can hear his Billie Holiday impression.

I've travelled a little recently and there's been a lot of waiting in queues, so I've turned to podcasts. This American Life is a my mainstay - I've listened to that for over a decade now. Once I've run out of TALs to listen to, I might listen to podcasts about screencraft like cinematography or scriptwriting. I enjoyed Angella Dravid's podcast Love, Rock Bottom and other Triumphs.